Well you have already seen most of my pictures from Strathcona park, theses last ones are from a few smaller areas that I did not get as many pictures at.
The next two are from Auger Point which survived a forest fire in the 1980's.
The next few are a few more of Buttle lake.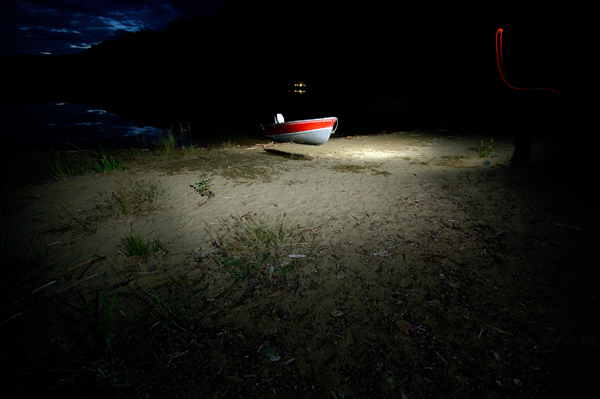 These next few are of another water fall, this one is called Lady falls and is on the way to Gold River.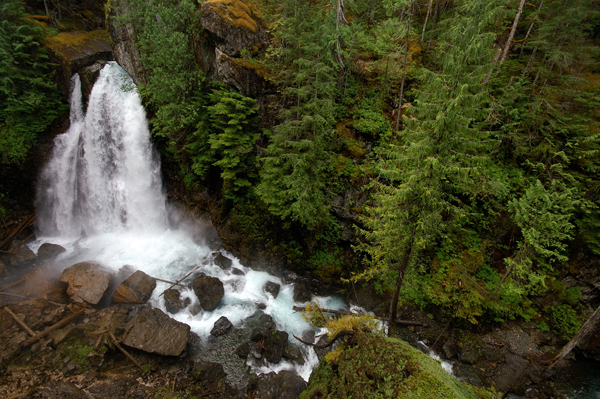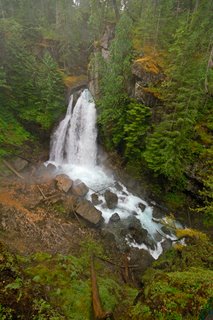 That is the end of my pictures from Strathcona, on the weekend I was up at Mt. Washington for the Bearclaw international slope styles mountain biking competition and got lots of pictures so look for those soon!