Well this weekend has had some interesting weather. On Saturday we had a pretty good lightning storm which is pretty rare here. I happened to be out at Clover point when it started so I was able to get a few photos. Who knew lighting is unpredictable and hard to shoot?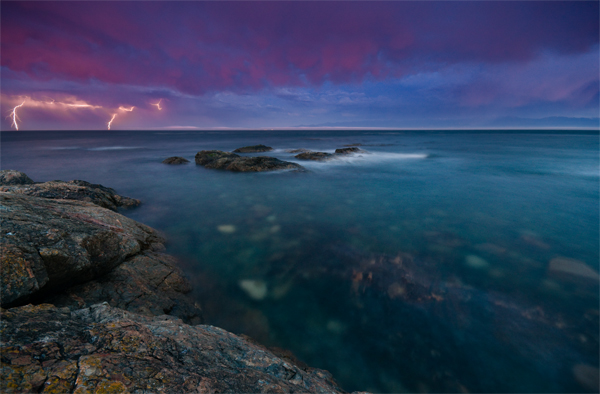 The sun setting shortly before the lighting started.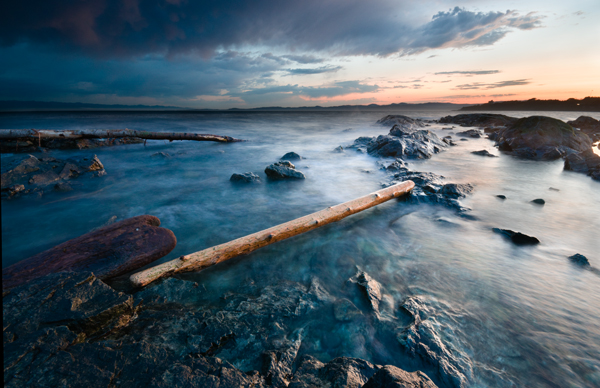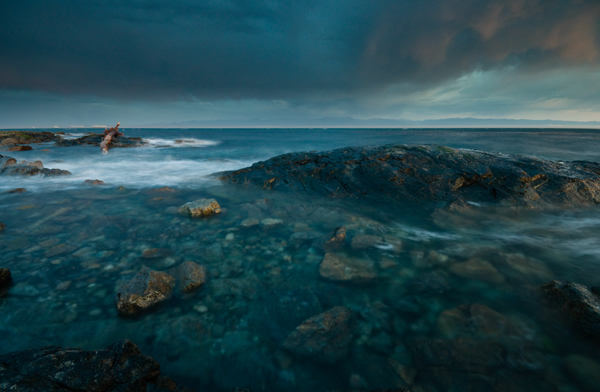 The following are a few attempts to catch the lighting that I still enjoyed even though the lightning did not cooperate.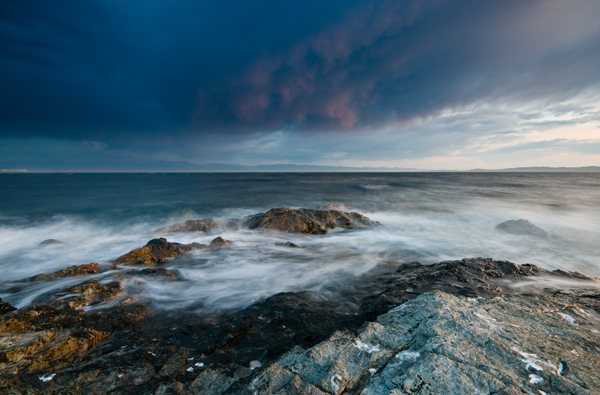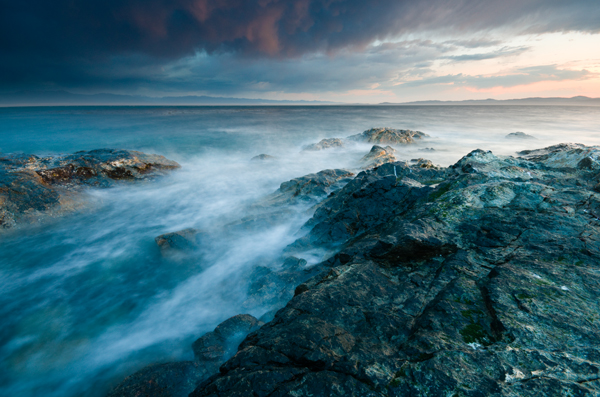 It was quite an amazing sight to see, I am really glad I decided to try to get one more shot before I left or I would have missed the display. Just goes to show you that you can never stay too late.