I was in Lantzville for the weekend and on Saturday night we had a crazy sunset followed by an even crazier lighting storm. Before the other weekends storm I can't remember the last lighting storm so this has been a very lighting filled summer which mixed with our hot dry weather has not been good for our forests which all seem to be on fire.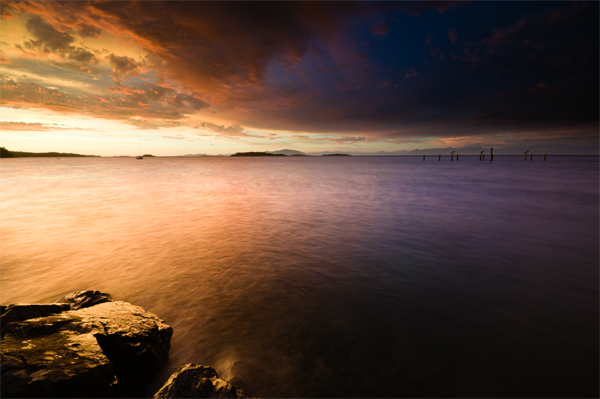 Sunset shortly before the lighting storm began.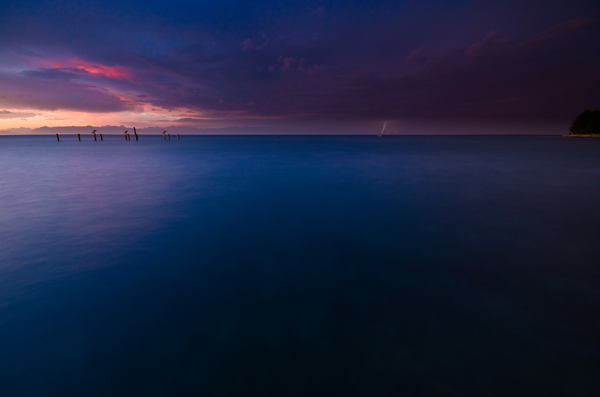 The beginnings of the the lighting storm.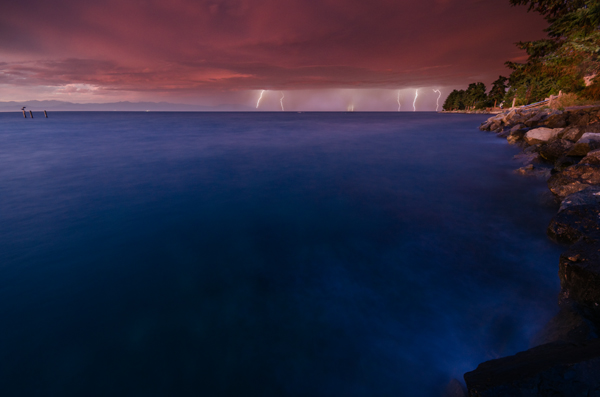 The lighting storm in full swing.