A few weeks ago I spent 4 days hiking in the stunning mountains located in Strathcona Provincial park. We first hiked in to Baby Bedwell lake to setup base camp. From here we would explore some of the surrounding areas including Mt. Tom Taylor. While the weather was not ideal we made the most of it and on the plus side it never rained!
The hike up to Baby Bedwell while steep was a very good trail which was easy to follow and provided some nice views of some streams.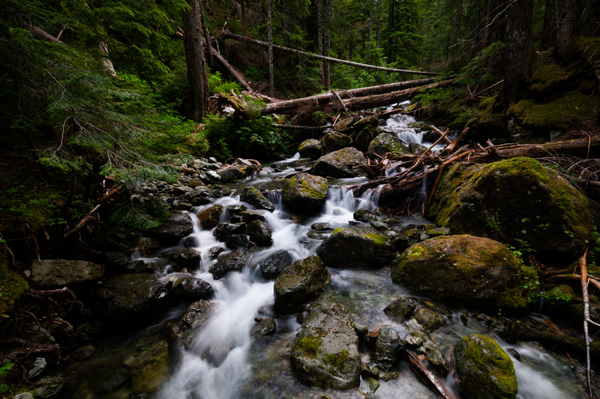 Our first views of Baby Bedwell lake where far from the stunning vistas of the surrounding mountains that people had been raving about…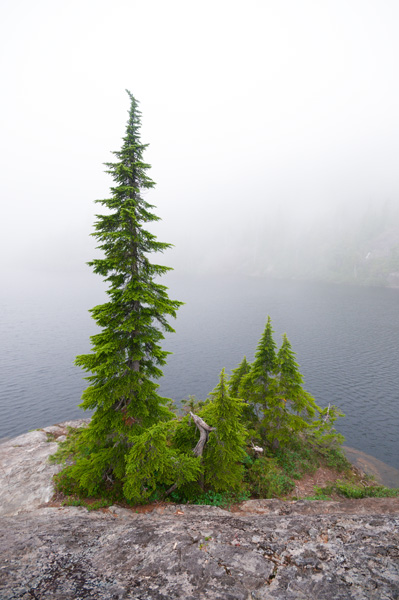 It was far from summer at camp.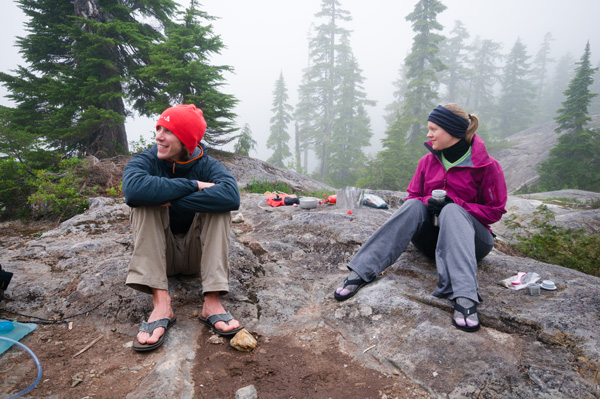 The following morning we started out on our attempt to summit Mt. Tom Taylor. The weather was much the same with limited visibility and we had some difficulty finding the trail but eventually we got going. While it was nearly August we still where dealing with winter conditions.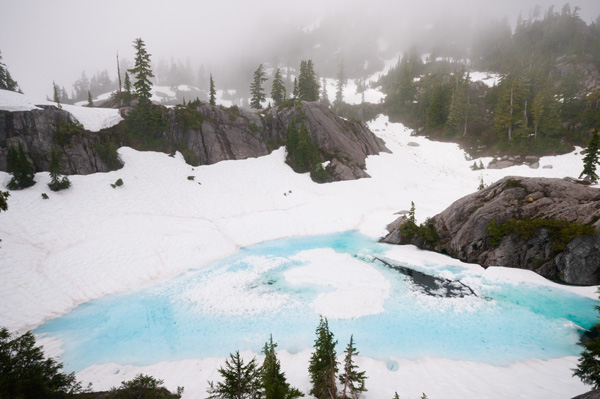 Once we got closer to the summit the clouds did break a few times to tease us with the views we missed on the way up.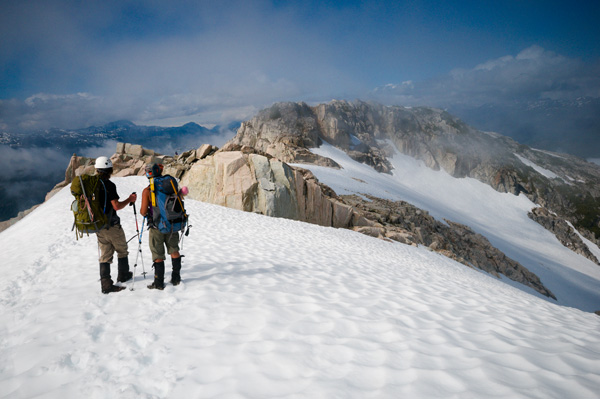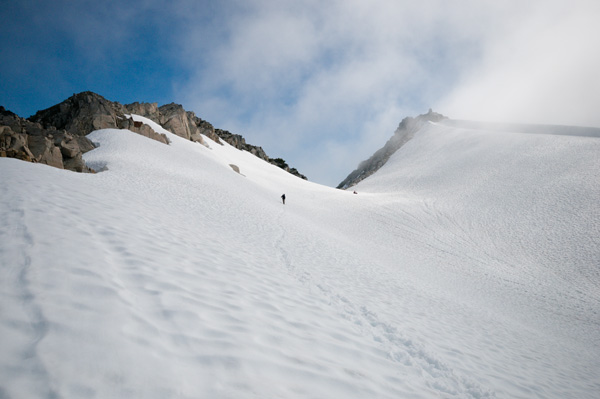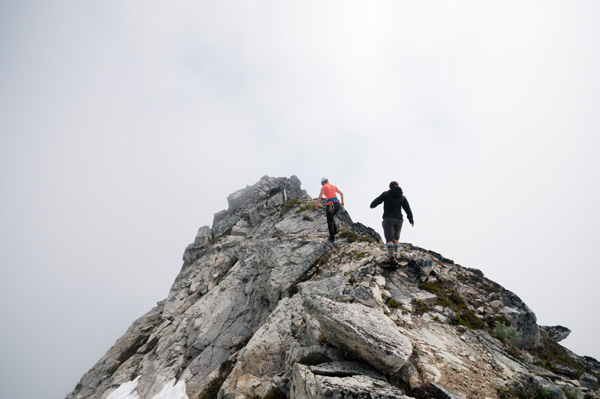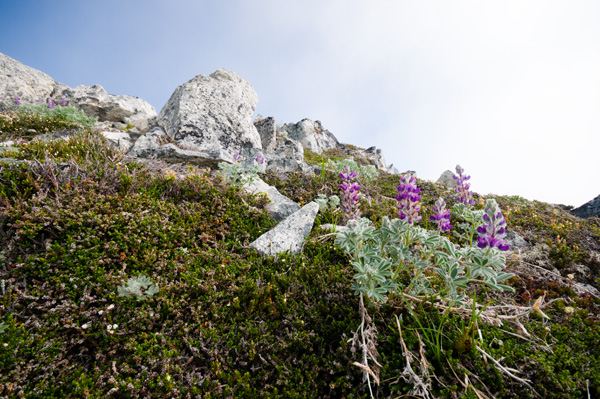 The following day we had a bit of a break in the weather and decided to enjoy some of the views we missed the day before and explored Bedwell lake area.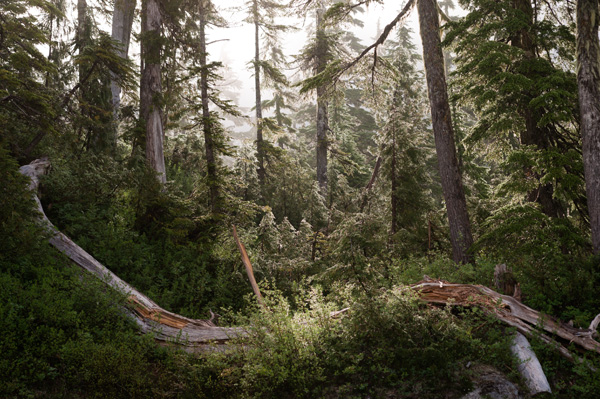 Overall it was an amazing trip and I can not wait to get back into the mountains.