MY first night was cold, I woke up to snow falling with a good dusting covering my tent and car. After putting on more sweaters I made my way down to the lake. The sunrise was not what I hoped for at all but it was still nice.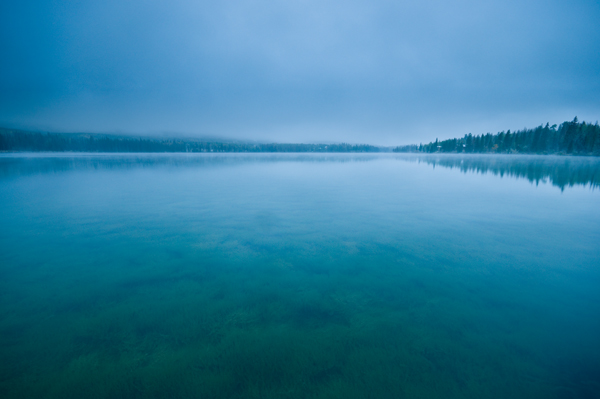 Cold Dawn at Lac Le Jueune
After packing up it was time to move onto where I was planning on going. I passed through Kamloops, then through Revelstoke and finally arrived at Loop Brook campground in Glacier National park.
After setting up camp I went for a short hike near the campsite that passes by the remains of spiral trestles that allowed for trains to safely make it over the steep grades.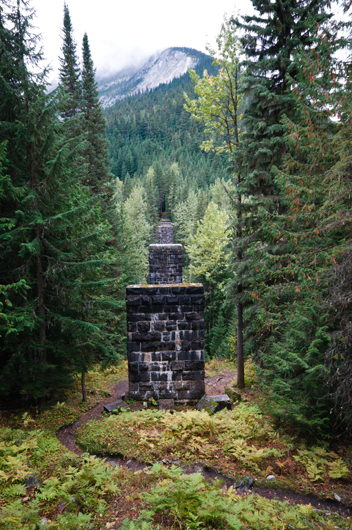 Remains of  one of the spiral trestles
After dinner I decided I wanted to try and get a photo of  a train crossing a bridge, after waiting for 45 minutes with no train and the lighting fading I decided to make it back to camp for the night.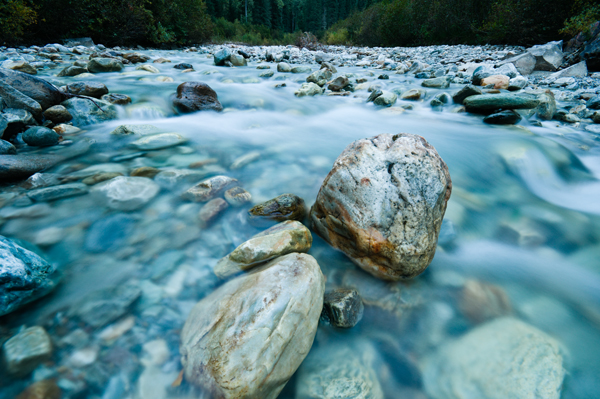 Loop Brook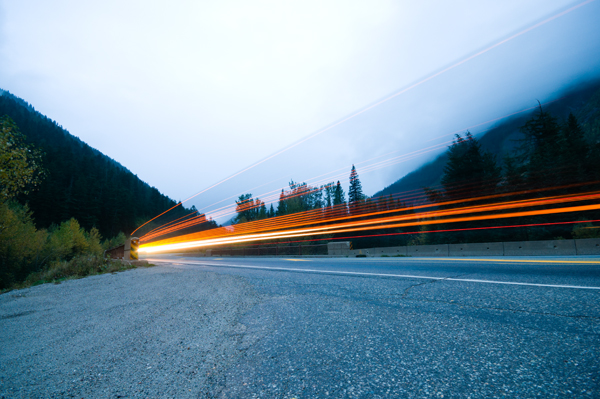 A semi passing by on the Trans Canada Highway
Tomorrow off to Yoho National park.