After a busy day the day before we decided to go check out the Miette Hot Springs. The hot springs are up a winding mountain road which was very beautiful and seemed to have a large population of big horn sheep.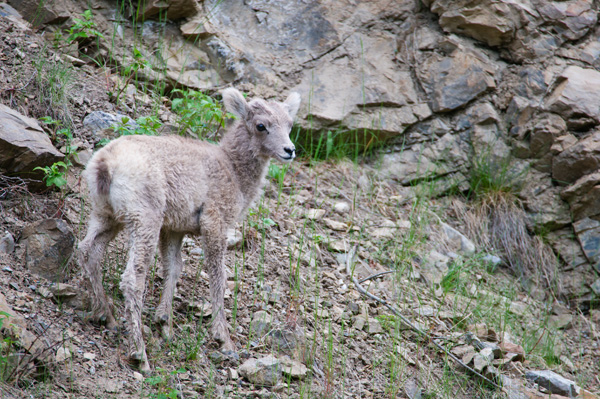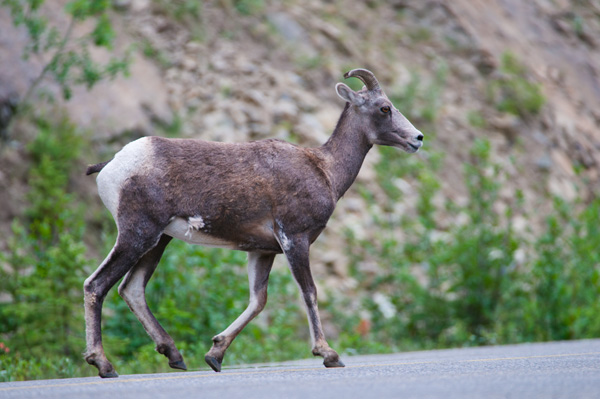 After enjoying a relaxing time in the hot springs I decided to explore some of the trails near the town of Jasper. The trail I was on made it's way up a steep hill with a great view of the town and surrounding mountains.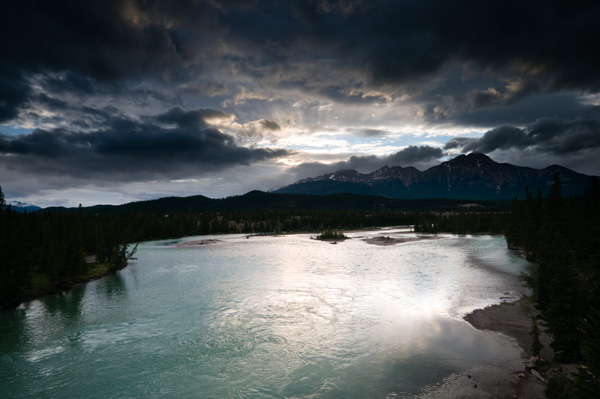 Stormy skies of the town of Jasper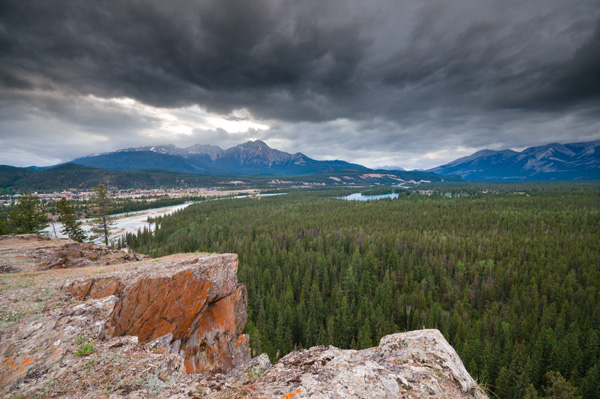 Looking out from a cliff top, the town of Jasper is to the left.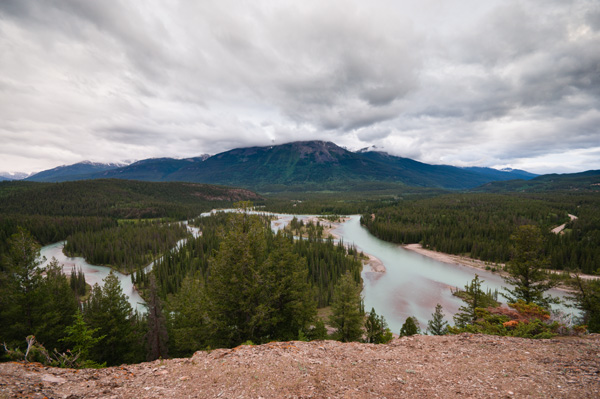 One of the rivers that winds through the park near the Town of Jasper