Today was my first real day in Jasper and I decided to make my way up Maligne Valley stopping off at a few places along the way. The first stop was the stunning Medicine lake, one of the larger lakes that is drained by a series of underground rivers.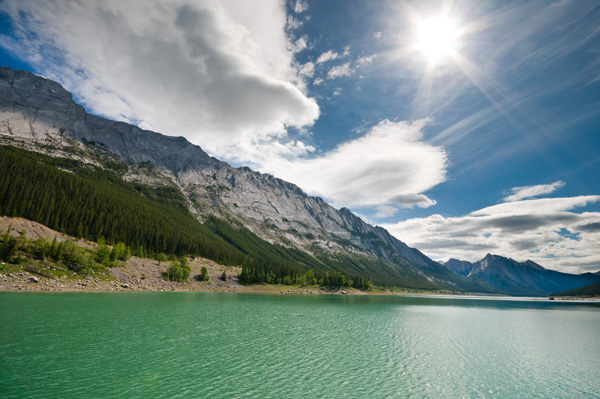 After Exploring the area around the lake for awhile it was time to move on the the famous Maligne Lake, by the time the weather had clouded over a bit but it was still a beautiful lake even though it was busy.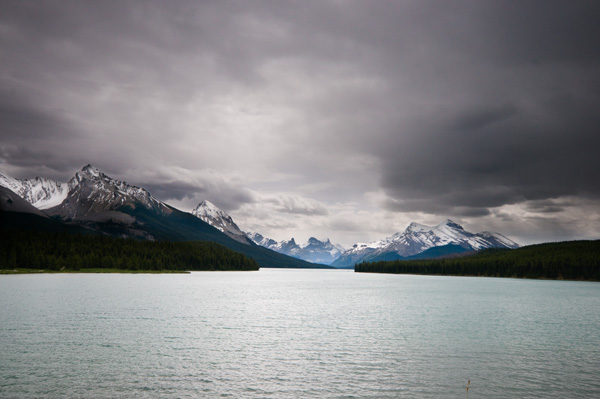 On the way back I saw some Hoary Marmots and stopped to get some pictures, these where quite tame and didn't seem to even notice me.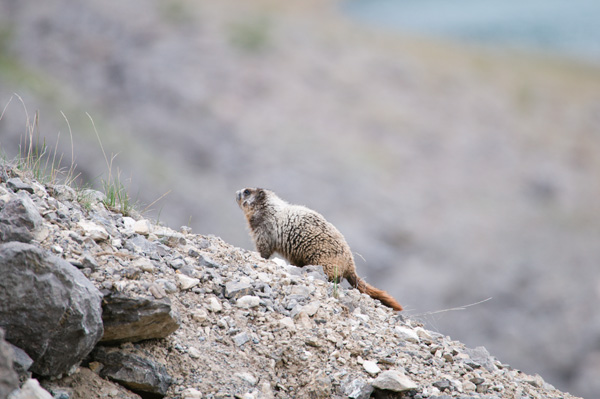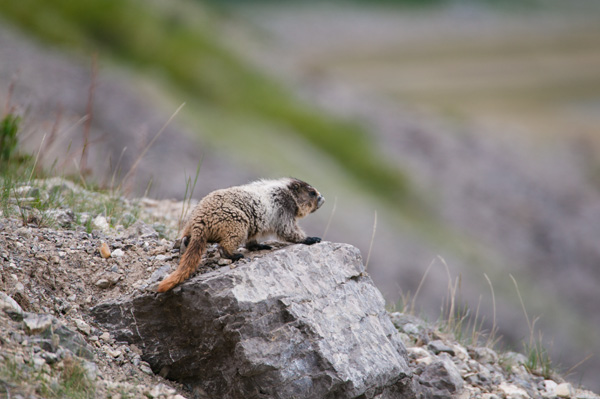 The last stop before getting back to camp was the Maligne canyon which I had visited before.